Risk Assessment & Safety Audit
We at TOTALIKA are committed to make your premises safer, using the best Risk Assessment & Safety Audit practices in the industry.
We help you to:
Evaluate the level of safety in your premises
Reduce the safety risks and liabilities for your organization
Improve the relations between your team and associated communities
In light of the numerous incidents occurring at various factories, educational campuses around the country, it's vital that you have the right partner to help you evaluate the quality of safety of your premises and help you in practicing the correct precautionary measures to avoid such unfortunate incidents.
This is where Totalika comes in, as Totalika has vast experience in Industrial & Institutional HSE (Health, Safety & Environment) sector. We help in enhancing the safety and security of your premises, thereby helping you create a safe & healthy environment.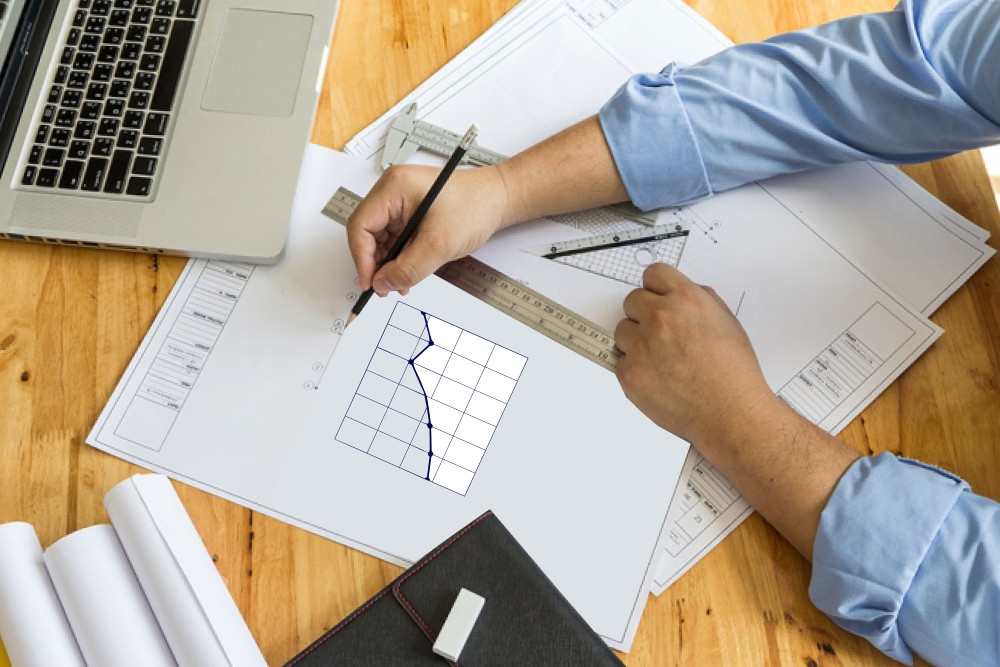 Make Everyday Safe with Totalika
The foundation of any effective security program is a comprehensive, well-laid plan. We help you build a security plan for your premises with the help of an objective, top-down safety and vulnerabilities assessment. The analysis is done through rigorous staff interviews and visual inspection of the premises by our expert team.
We assess and evaluate:
Policies, Procedures, and Practices
Staff Training & Preparedness
Safety Measures
Violence Prevention Mechanisms
Emergency Response & Crisis Management
Institutional Risk Assessments & Safety Audit

TOTALIKA helps you in evaluating the current risk assessment and safety standards in your campus and make suitable recommendations to prevent incidents from occurring in the first place. Additionally, we also assist you in developing crisis response plans, in the unfortunate case of an incident.
Safety Audits Process
Risk Assessment of the current safety procedures and Evaluation of Risks and Liabilities
Development of new protocols and procedures that enhance the safety and security of your campus
Emergency Process Planning, Designing & Implementation of required safety Floor plans, Evacuation Plans, Safety signage's etc.
Safety Training & Exercises for all those involved
Continuation of Training and Audits periodically and updating of safety protocols and procedures, as and when required
Training:
Security conscious employees are your first line of defence. We help in training your staff and make them aware of security and emergency preparedness. Our team of expert trainers works with your students, teachers, administrators, security personnel, non-teaching staff, janitors to create an environment that values safety and security.
Industrial Risk Assessment & Safety Audit
One of the challenges most international brands and buying houses face is verifying whether the vendor who is offering great rates has the ability and the infrastructure to complete the order you place.
Totalika's Vendor Assessment & Rating Services is designed to help you verify a vendor's claims. We do a complete background check that includes compliance with OHS norms, in-depth analysis of the ability to deliver on time and the quantities you need, factory status, kind of machines installed and their quantities, status of workforce and whether the operation is in-house or outsourced.
A detailed report is made available so your team can take an informed decision.
Get in touch with us today to Embark on a Journey of Safety
A detailed report is made available so your team can take an informed decision.
Structural Compliance
After the tragedy in Bangladesh in which a building collapsed leading to great tragedy, Structural Compliance has emerged as a key area for international brands.
Totalika's Structural Compliance services protects you from disaster by verifying structural claims and performing stringent checks. We work with experienced Structural Engineers with expertise in verifying building plans and infringements, if any. As part of Structural Compliance, we enable brands to avoid the risk of outsourcing production to factories that are dangerous and unsustainable for any activity to be carried out. Thus, protecting your brand and ensuring uninterrupted production activity.
OTHER SERVICES