Who's Handling your Safety Audits?
Should you go with an In-house Team or an External Safety Audits Expert? Find Out Now.
Before, we come to the big question of whether you should opt for an internal or external Safety Audits Expert, let's first get the basics right.
To begin with,
What's a Safety Audit?
Simply put, "An audit is the on-site examination or inspection of a system or process to ensure that it complies with the legal and environmental requirements." An audit can be done for the entire organisation, just a department or even for a particular process.
Now, that you know what an audit is, we come to the bigger question,
Why bother with a Safety Audits?
The primary reason why businesses conduct safety audits is that it's mandatory the health and safety regulations and legislation. As a business, you must periodically inspect the quality and effectiveness of the safety and health management systems in your workplace.
It's to be noted that the primary cause of workplace accidents is attributed to the failure of health and safety management systems. To make your business free from accidents and other mishaps, it's essential to do regular safety audits to evaluate the system in place.
Here are the top reasons why it's mandatory to conduct safety audits:
Safety control systems become lax over time and need to be constantly reviewed for maximum effectiveness.
Helps you to plan improvements to reduce the probability of accidents and losses.
Helps you to identify and improve the safety factor among your employees.
Demonstrates your commitment to the health and safety of employees, customers, and other third-parties.
Above all, ensures that you meet all the requisite regulations.
Now, we come to the question of the hour,
How do you conduct a Safety Audit?
There are two major routes you can take when it comes to safety auditing your business.
Train an in-house employee. Provide him/her with the necessary training and entrust the task of auditing the organisation to him/her. This is called as "Internal Auditing."
The alternative is to hire an expert safety auditor to carry out the task. This is known as "External Auditing."
Are you wondering which route to take? Here are the pros and cons of both methods:
Internal Auditor:
Pros: The Good
Your in-house trained auditor will have a better idea of how your organisation works.
The audit can be carried out at any time that suits you and your employees. This ensures that there is minimal disruption to the workflow.
You can use the auditor to develop and implement safety practices and procedures in your organisation.
Internal auditors have the freedom to come up with suggestions to help implement new practices and procedures.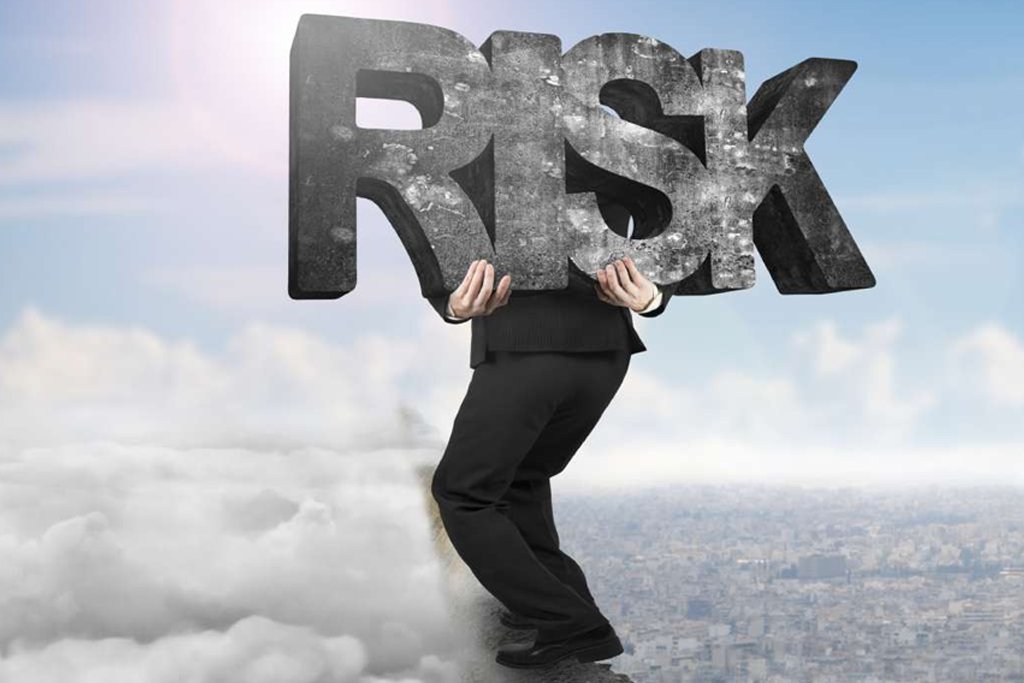 Cons: The Bad
The internal auditor has zero experience in conducting safety and health audits.
The report submitted by internal auditors is not accepted by tax authorities as well as partners, and stakeholders.
There is a higher probability of the audit being biased. Therefore it doesn't help in improving the safety levels in your organisation.
There are higher chances of errors going undetected.
It could lead to internal conflicts among your employees.
There is a chance that priority may not be given for conducting audits regularly.
It's not cost-effective. You have to spend huge amounts of money on training the internal auditor.
You will be left without an internal auditor in case the employee quits or transfers to another job. You will have to start from scratch.
External Auditor:
Pros: The Good
External Auditors or Auditing Agencies are members of National and International Councils of Health and Safety. Thereby they are recognised by authorities.
They work with several organisations that are similar to yours and in similar industries. This gives you an opportunity to benchmark your business against similar ones.
When you hire an external auditor, you get a fresh pair of eyes to assist you with identifying mistakes. They are often able to spot mistakes that are overlooked by your in-house staff.
You get expert recommendations based on industry best practices.
The external auditor is impartial and will not be influenced by internal members.
An external auditing agency comes with a comprehensive and broad knowledge of health and safety management systems across industries. Whereas, an internal auditor will be limited by the knowledge specific to your company.
External auditors assure you of continued compliance. They look deeper into your systems and analyse them to provide you with the latest updates and guidance.
When you hire an external auditor, you don't have to pull members from your team to carry out the auditing tasks. This ensures that there is minimal disruption to regular work.
An external auditing report is often accepted and favoured both by stakeholders and clients.
Above all, external auditing proves to be cost-effective in the long run.
Cons: The Bad
The success of an external auditing team depends on the cooperation provided by your management and staff.
Few external auditors don't take the time to understand how your business functions.
Sometimes, external auditors are not given the freedom to implement new changes and other safety practices.
So, who wins? Internal or External Safety Auditors?
In our experience, we have found that "external safety auditors are the best choice in the long run for your business."
They help you to:
Comply with Legislative requirements
Implement the best safety practices in the industry
Keep you updated and
Above all, Cost-effective in the long run
If you're looking for an effective team of safety audit consultants, get in touch with the safety experts at Totalika, India's leading Occupational Health and Safety Provider. All you have to do is drop in a line at support@totalika.org or give us a ring at 0124-266-3021/0124-266-3022 to schedule your consultation meeting. We analyse, identify and create custom plans that address your specific requirements.
Take the first step to Workplace Safety with Totalika and Leave the Rest to Us!